Try DataLion for 30 days free of charge - no credit card required.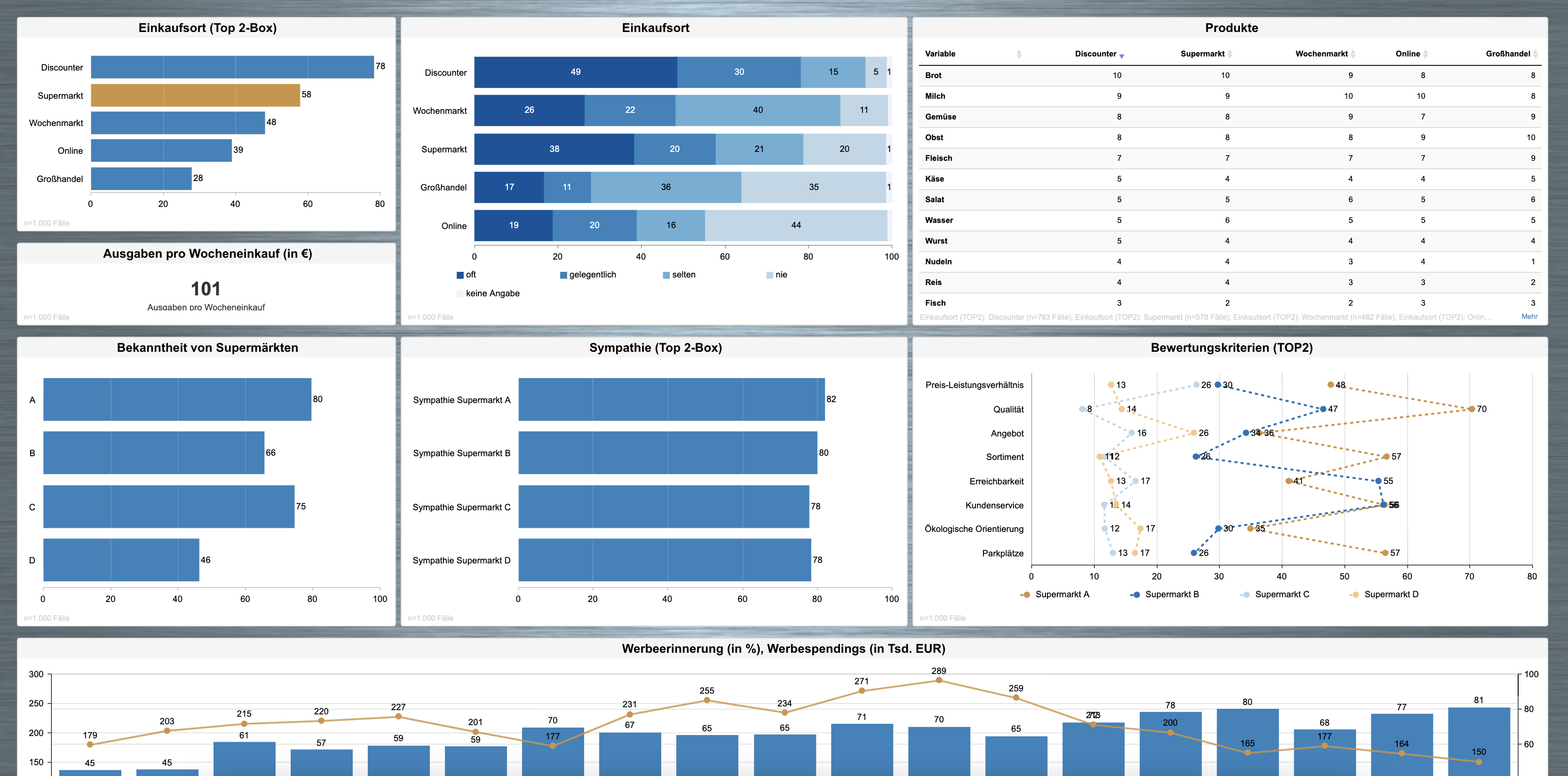 The free DataLion trial enables you to:
Set up your own DataLion instance at yourname.app.datalion.net
Import data as CSV or SPSS
Create and edit projects
Configure missing values, weighting, number of cases
Create reports and dashboards with many types of charts
Export individual charts and entire reports as PowerPoint or Excel
Start your DataLion test phase in a few minutes.
After the end of the 30-day trial, your license will automatically be converted into a free personal license.